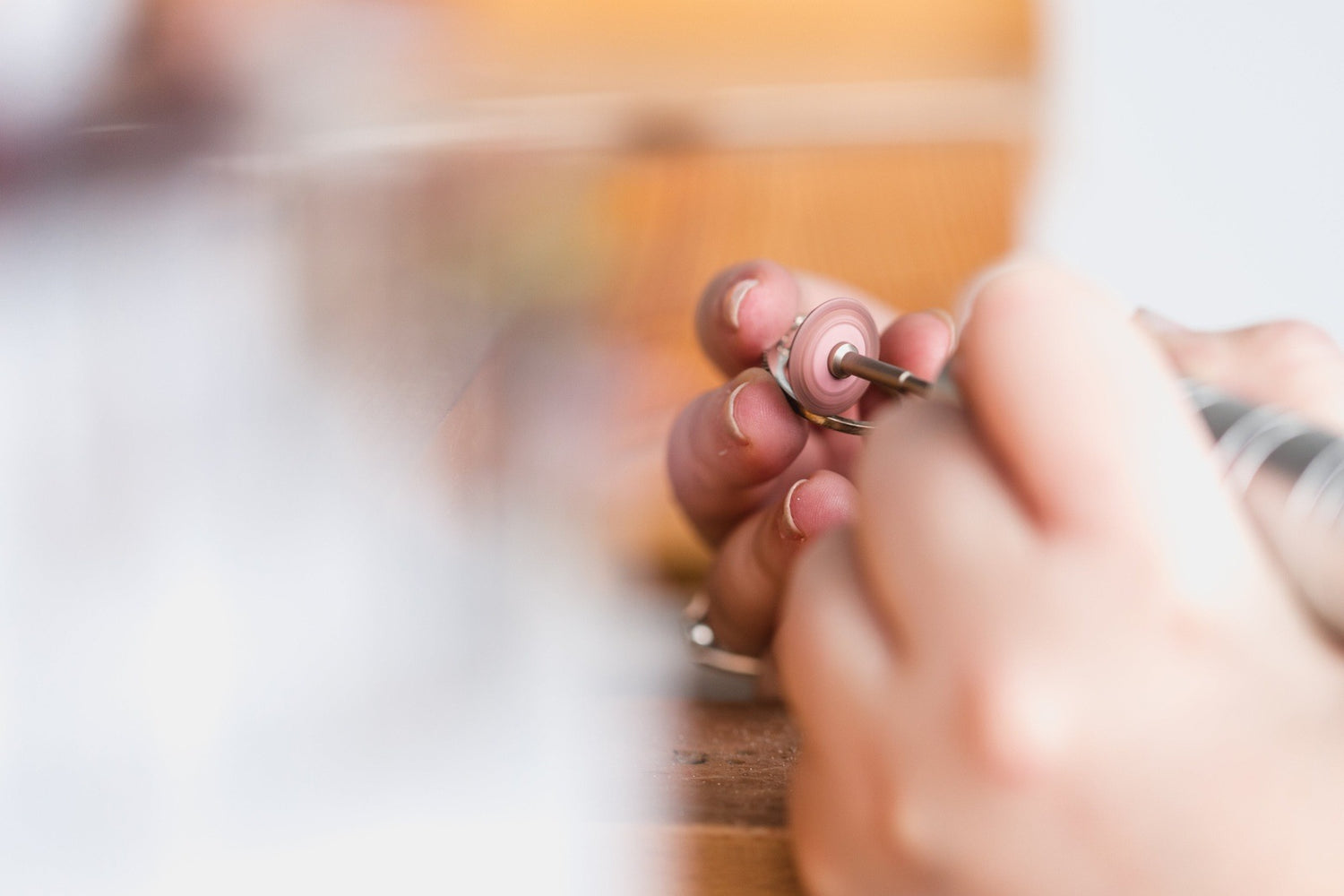 La Greka: when timeless Greek becomes modern
The first Greek online concept store in France representing Greek artists / artisans.
Our brand is based in the south of France. Her ambition: Condense all the richness of Greek culture in the form of jewellery, accessories and designer pieces.

Driven by this desire, the designer of the House offers you a selection of timeless, minimalist and elegant pieces made in Greece with ♥️!
DISCOVER OUR JEWELS
The creation of our jewelry
L'inspiration

Several times a year, the creator of Greka travels to Greece, her country of birth.

In search of craftsmen and with one goal in mind: to concoct trendy jewelry with a timeless finish, the fruit of ancient tradition and the know-how of contemporary craftsmen.

For this, we are based on models whose design recalls the treasures of ancient Greece, to which are added decidedly modern details, so that you can easily wear them, even combined with your most current looks. p>

Workshops

Our craftsmen can be found all over Greece but most of them in the "sokakia" (souk) of Athens.

The House mobilizes their know-how in order to breathe life into our inspiration.

You will hold in your hand, on your finger, around your neck, a unique piece, created by ancient techniques.

First, you will find jewelry in 925 silver, brass and stainless steel, with or without 18-24K gilding.

The raw materials are of high quality and carefully chosen to ensure the shine for a longer duration.

The final touch

At the final stage of production, your jewels and you are about to meet!

For the occasion, we slip them into a small pouch / case intended to protect them, themselves carefully handcrafted in Greece.

Our packaging is entirely made of recyclable, recycled and reusable materials.

Subsequently, the collection will be enriched by accessories, fashion and decoration treasures.

The common point of all this: love, meraki(*), artisanal production and their origins: Greece!
*Μεράκι en grec (Meraki)
Pratiquer quelque chose avec "
meraki",
 c'est s'investir complètement - corps et âme dans une œuvre, y laisser un peu de soi...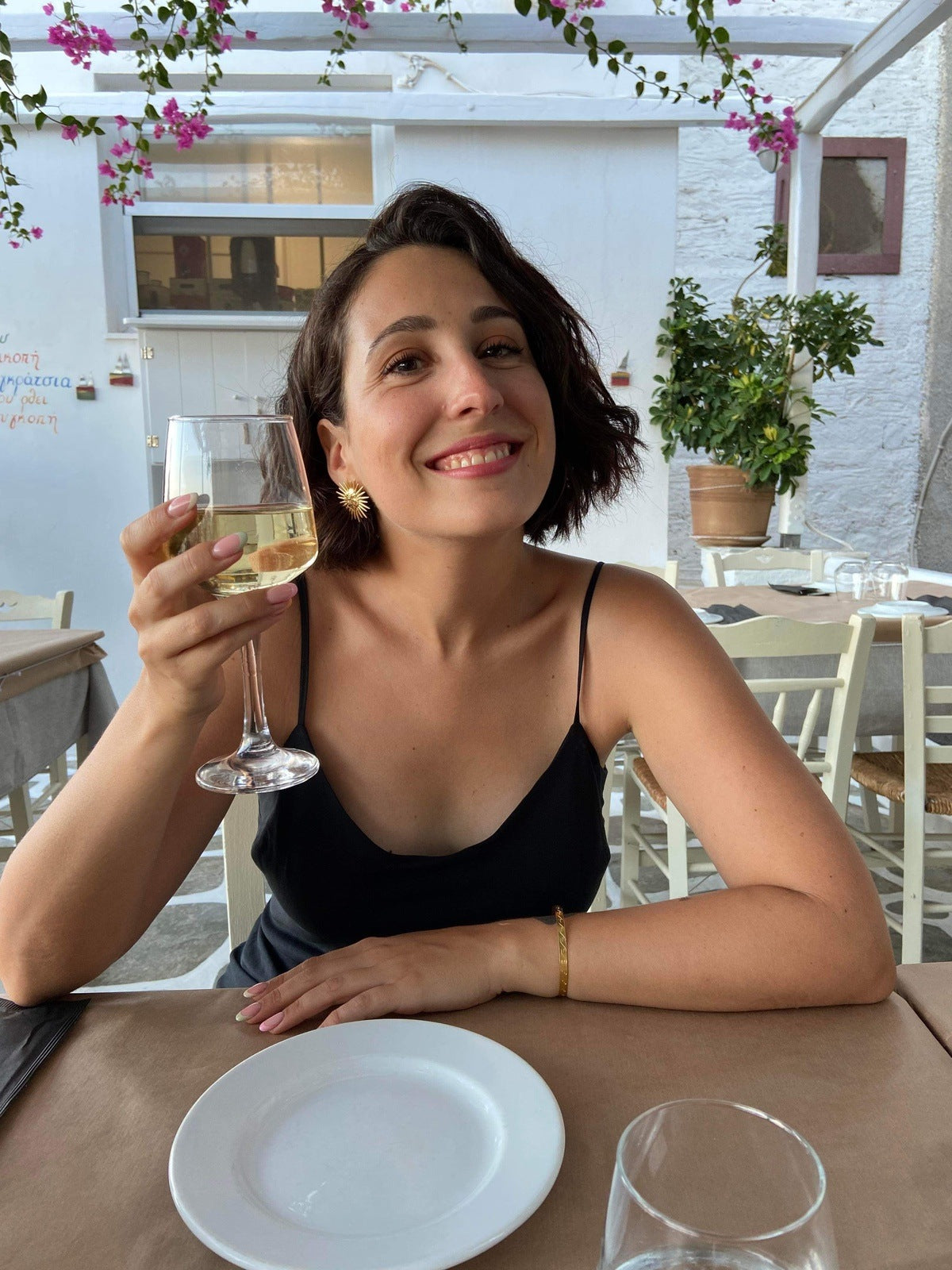 The real Greka
I'm going to introduce you to the Greka...and my culture at the same time!
I'm Athenian - so neither spartan nor very laconic - arrived in France 5 years ago with some family jewels in my suitcases.
My paternal grandfather was a collector of Greek coins and my father loved having them mounted by artisans.
Graduated in art history, I first oriented myself in marketing and communication.
A few years later, I took the plunge to follow my dream: The Greka.
lagreka_official
Find us every day on Instagram to embark on the adventure with us.
Not part of our beautiful community yet?
Don't wait any longer!